Most of us hate going to our work because of its dull, and mundane surroundings. So, if you want to modify your office by making a few changes without burning a hole in your pocket, then you can try out office chair decorating ideas to beautify your workplace.
It is widely acknowledged that a well-designed office attracts new clients and retains the old ones. It also enhances the efficiency of the employees by impacting their mood favorably.
Chairs are the primary components of the office. They should be comfortable, and their design should contribute to maintaining the formal and professional business image of the organization.
Chairs that are colorful, stylish, and comfortable ensure that your team members can work in a pleasant environment and have a good posture while working so that the overall productivity of the organization can be maximized.
In this article, you shall learn about the ways to aggrandize your office furniture. Read on to know about how the office chair decorating ideas can boost the functionality of your office.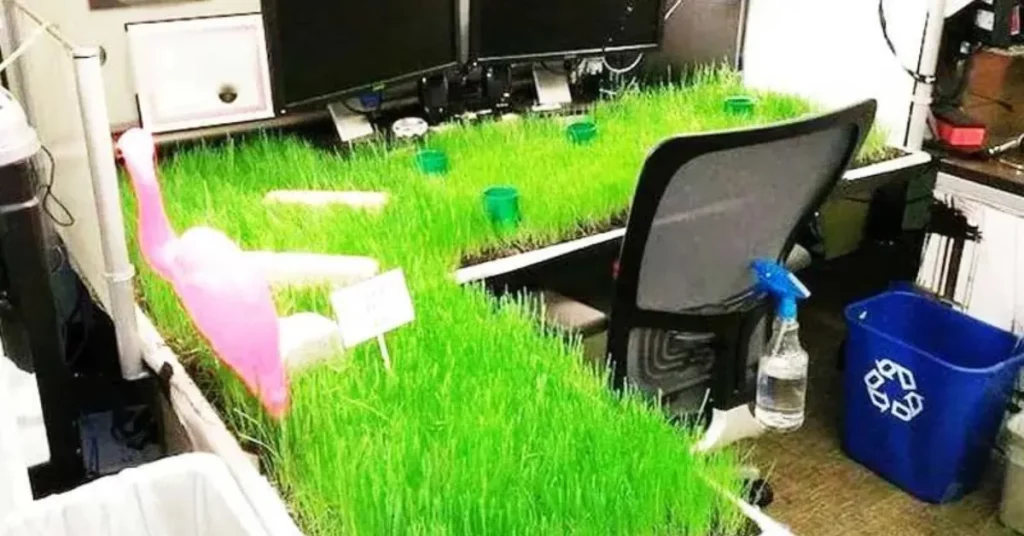 How can you enhance your office furniture decoration?
Some of the ways in which you can enhance your office furniture decoration have been enumerated below: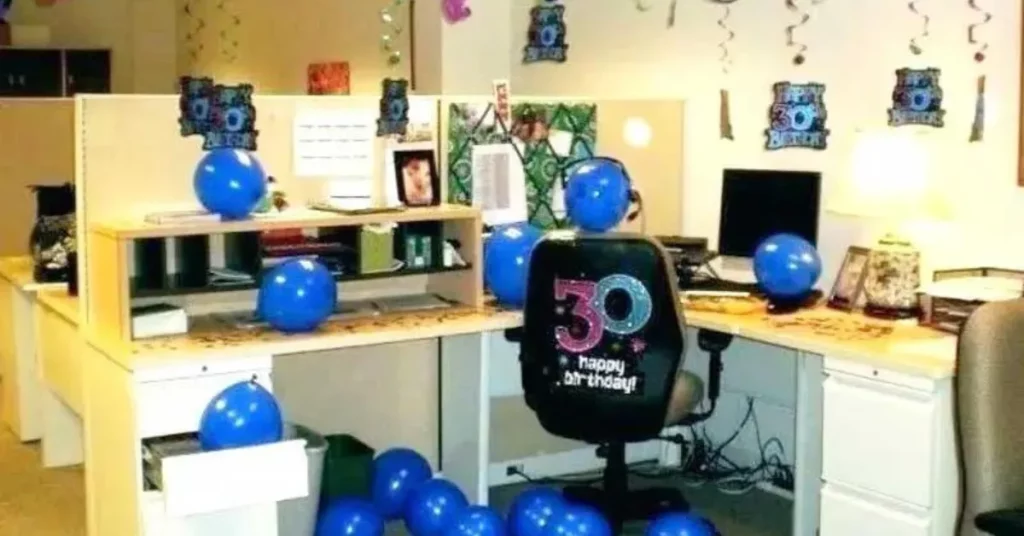 Organize an office chair decorating contest: If you want to furnish your office within a short period, then you can organize an office chair decorating contest among your employees. Doing so can help you to get new ideas about how you can modify the existing furniture so that you do not have to spend money on replacing them with new stylish & comfortable ones. Organizing such a contest will augment their innovation and creativity. Moreover, it shall act as a means of entertainment after a hectic day at work. Make sure that you reward the best office chair decoration ideas.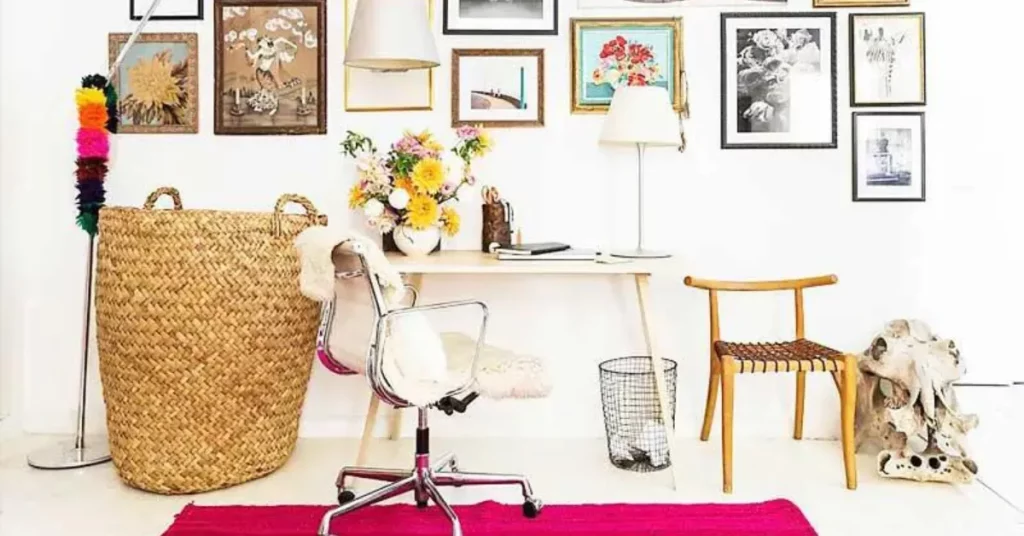 Focus on working with the existing office furniture decoration: If you want your office furniture decoration to be fashionable as well as budget-friendly, you should focus on restyling your existing furniture first. You can replace the old cushions with new, customized ones. Get your brand name printed on the cushions along with the brand logo. It shall add charm to your other formal office decor. Or you can also use chair slipcovers for this purpose. Ensure that your desks are appropriately placed. If your desks are worn-out, you can consider replacing them with freestanding or floating desks. You can add more shelves to the design so that it can accommodate files, books, and stationery. Your chair should be such that it allows you the liberty of movement in front of your workspace.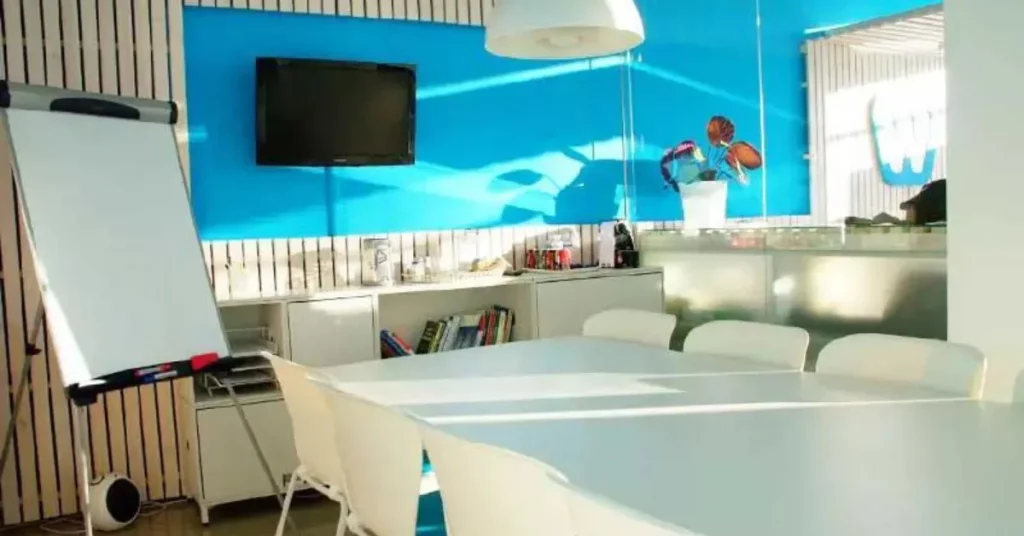 Ensure that your office chairs have a vibrant color scheme: Your office furniture should follow a proper color scheme that focuses on the brand value of your organization. You can get your tables and chairs repainted so that they match the color combination of your logo, products, packaging, and other materials so that you can send a unified message through your decor. It acts as an integrated marketing scheme and strengthens the brand experience of your clients. Always ensure that the office chairs in public places, reception and cafeteria are sturdy enough to withstand regular wear and tear. You can add phones, cup-holders, armrests, and leg-rests to your office furniture decoration.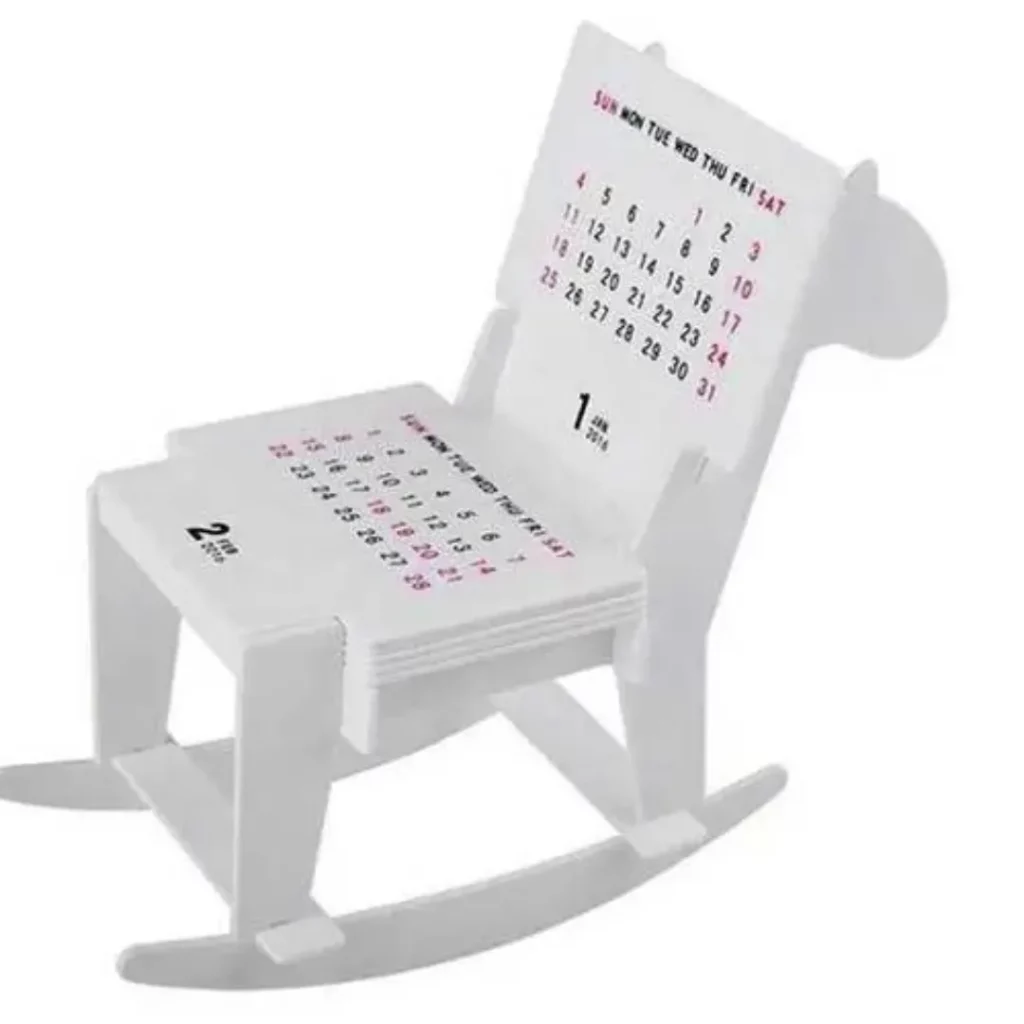 Try to be innovative and funny: If you do not mind spending money on your office decor, you can invest in funny office chair decorations. You can add small, funny quotes to the back of your chairs. It is a clever technique to endorse your brand as well as convince your clients to invest in your products and services. You can also add a bulletin board near your chair where your employees can paste handwritten quotes, mantras, and jokes about the company. You can even stick the photos of your team and its achievements on the bulletin board. Your employees, as well as clients, will draw daily inspiration from this bulletin board which will contribute to the growth of the organization.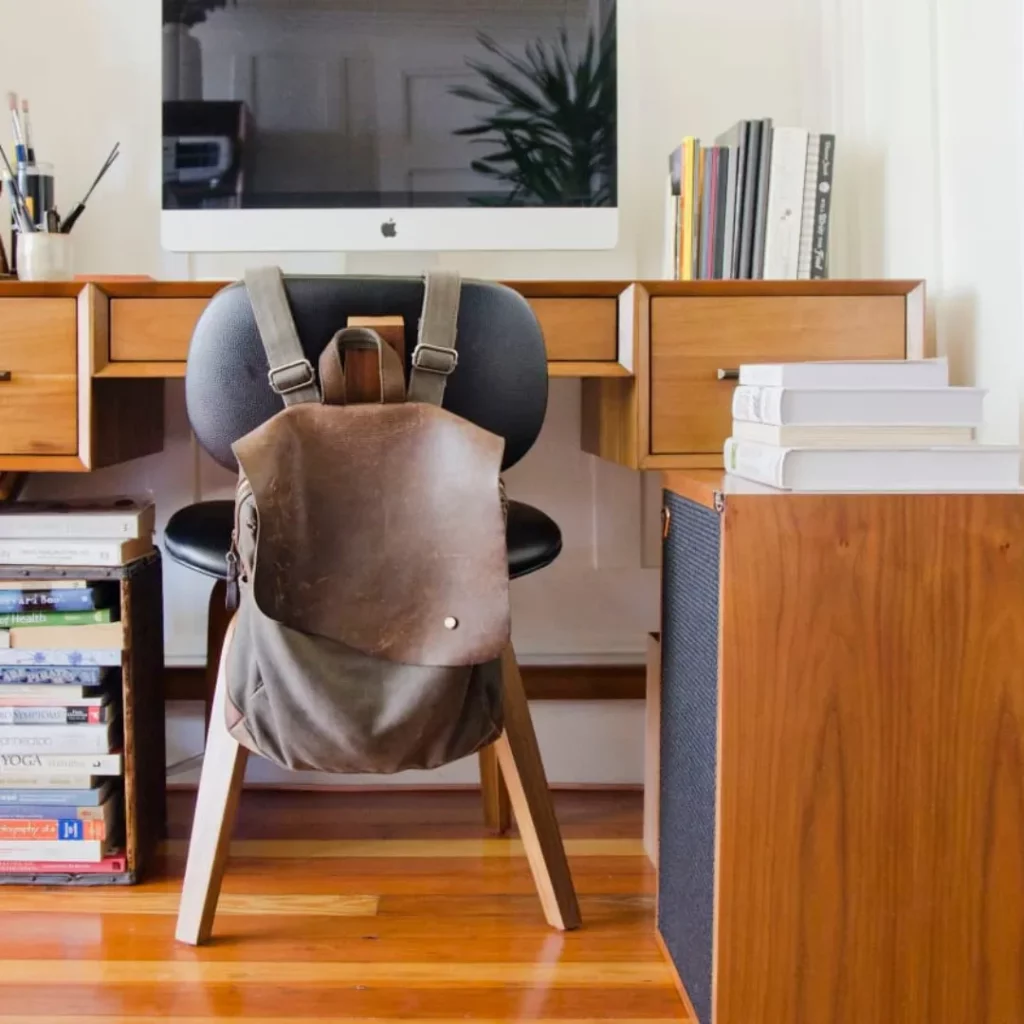 Add proper storage organizers: You can add detachable storage organizers to your chair to accommodate all the office accessories. Stacking paper clips, and storing files shall become convenient and straightforward for your employees by the addition of proper storage organizers. They help in keeping the files and other relevant documents within reach of your employees. Adding uniqueness to your furniture by installing mobile storage systems can be rewarding for those workplaces which rely on teamwork for their projects.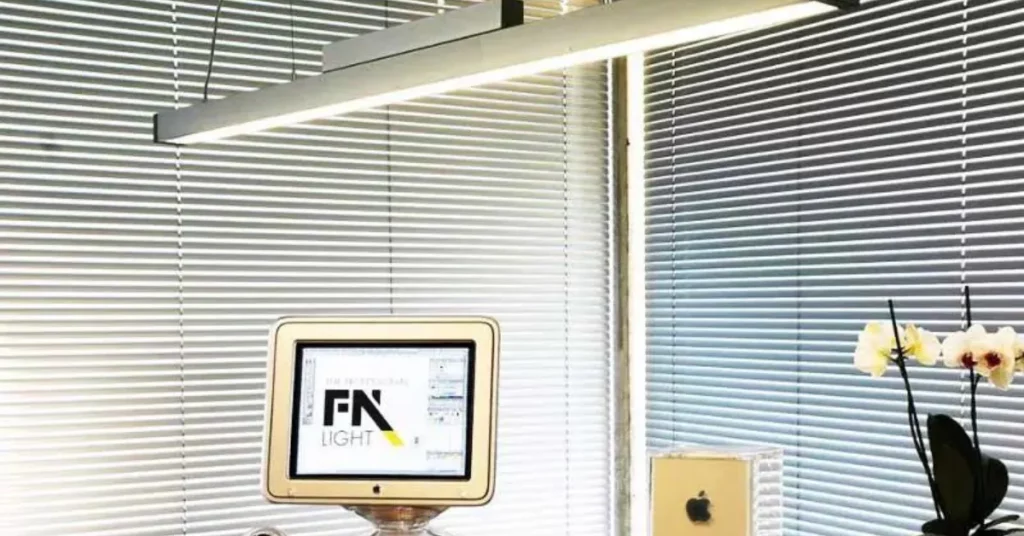 Use lamps or task lights at your desk: You can consider picking stylish task lights for the desks. The fluorescent lights tend to cause frequent headaches and hurt the eyes of the staff. So, you can consider buying lights that align with your office chair decorating ideas, and make your office look vibrant and cohesive.
Align your furniture properly: Repositioning of the furniture frequently is essential for maintaining the cleanliness of the office as well as remodeling it. You can position your furniture in such a way that your office looks welcoming to your clients. You should not invest in too expensive furniture for public places because it might create an unfavorable impression in the minds of the clients. They might be intimidated and feel uncomfortable. If your couches are worn out, you can invest in good quality office sofas and lounge seating to host casual meetings. Therefore, revamp your decor by making your chairs and couches comfortable. Also, incorporate paintings and wall hangings which reflect the vision and mission of your organization. Adding a personalized touch to your organization makes it appear warm and comforting for your clients. You can portray the artistic side of your organization to your clients so that they can connect with your organization on a personal as well as professional level.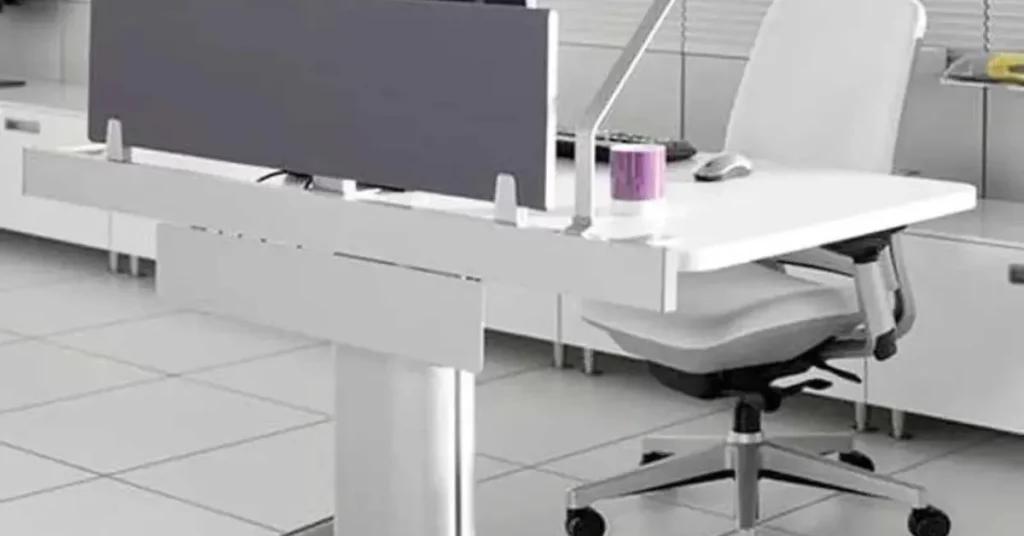 Buy lightweight and adjustable furniture: Investing in a lightweight and adjustable furniture leaves a lot of room for you to experiment with them and realign them frequently. Having an ergonomically modular workspace can boost the efficiency of the employees. The workspace should be attractive, and it should accommodate the diverse requirements of the modern workplace. The chairs should be easily stackable so that they can be used in multiple settings. They should be durable and sturdy so that they do not break when you lift them to move them around.
Invest in executive tables and responsive chairs: Ensure that your office chair decorating ideas incorporate the use of executive desks and chairs that aid your back to relax while working. Sitting constantly in the same position for an extended period can be detrimental to the health of your employees so you should replace stiff, old couches with the chairs which provide you the liberty to move around freely while working.
Your office chair decoration should be versatile and multi-faceted.
How can office chair decorating ideas enhance the productivity of your company?
Here are some ways in which office chair decorating ideas can improve the quality of the organization:
Efficiency in work: When your office chair is attractive, it helps you to work efficiently. An ergonomic rotating chair that adjusts itself to your movements and a desk that is appropriately changed according to your professional requirements can simplify the manner in which you work.
Convenient organizational meetings and conferences: The space for corporate meetings and discussions should be such that it encourages innovation among your employees. When these communicative areas are furnished with functional office furniture, they are bound to be comfortable and convenient for all the employees.
Collaborative spaces: Decorative office chairs can go a long way in enticing other companies for spontaneous collaboration. The appearance of the collaborative area matters a lot when a company decides to undertake a partnership with your organization. Revamping your seminar and presentation spaces with decorative office chairs can help you to host seminars, presentations, discussions, and workshops thus enabling the transfer of knowledge among all the employees.
Optimal working conditions: When you decorate your office chair and adjust it correctly, it enables you to attain the optimum working conditions. Ensure that your chair is near professional accessories for smooth work.
Lounge chairs for the clients: You can add more cushions to your existing couch to make it comfortable for the clients who might be relaxing or waiting. If you want to replace your old couch with a new one, you should pick the one which fulfills the standards of ergonomics.
Proper storage: You can be creative while decorating your office chair and add temporary detachable storage for files, documents, and binders so that you can get them quickly. Getting up from your chair repeatedly to acquire your files can disrupt your workflow. Therefore, you should modify and decorate your chair in such a manner that it makes your office accessories handy. You can add detachable cabinets to it so that your workflow is not disturbed. You can also put a smartphone or a laptop holder so that you can operate them efficiently.
Conclusion
Thus, you can easily use the office chair decorating ideas to modify your seating arrangement for attaining better results at your workplace. The proper adjustment of your office chair can simplify your workflow and boost your performance.